Hey Curlies! 
We have some new accessories in our online store that I want to make sure you know about. :) 
The first is the Solano Universal Diffuser.
Sometimes you leave your diffuser at a hotel or at a friend's house but don't want to buy a whole new hair dryer/diffuser combo. Buying a diffuser by itself can be tricky as they don't always fit on every hair dryer. I've tried this Solano Universal Diffuser on a variety of hair dryers and so far it has fit on all of them. :) 
We're also excited to be carrying a full selection of Curlformers, a fun way to change up your curls when you feel like you want something a little different. :)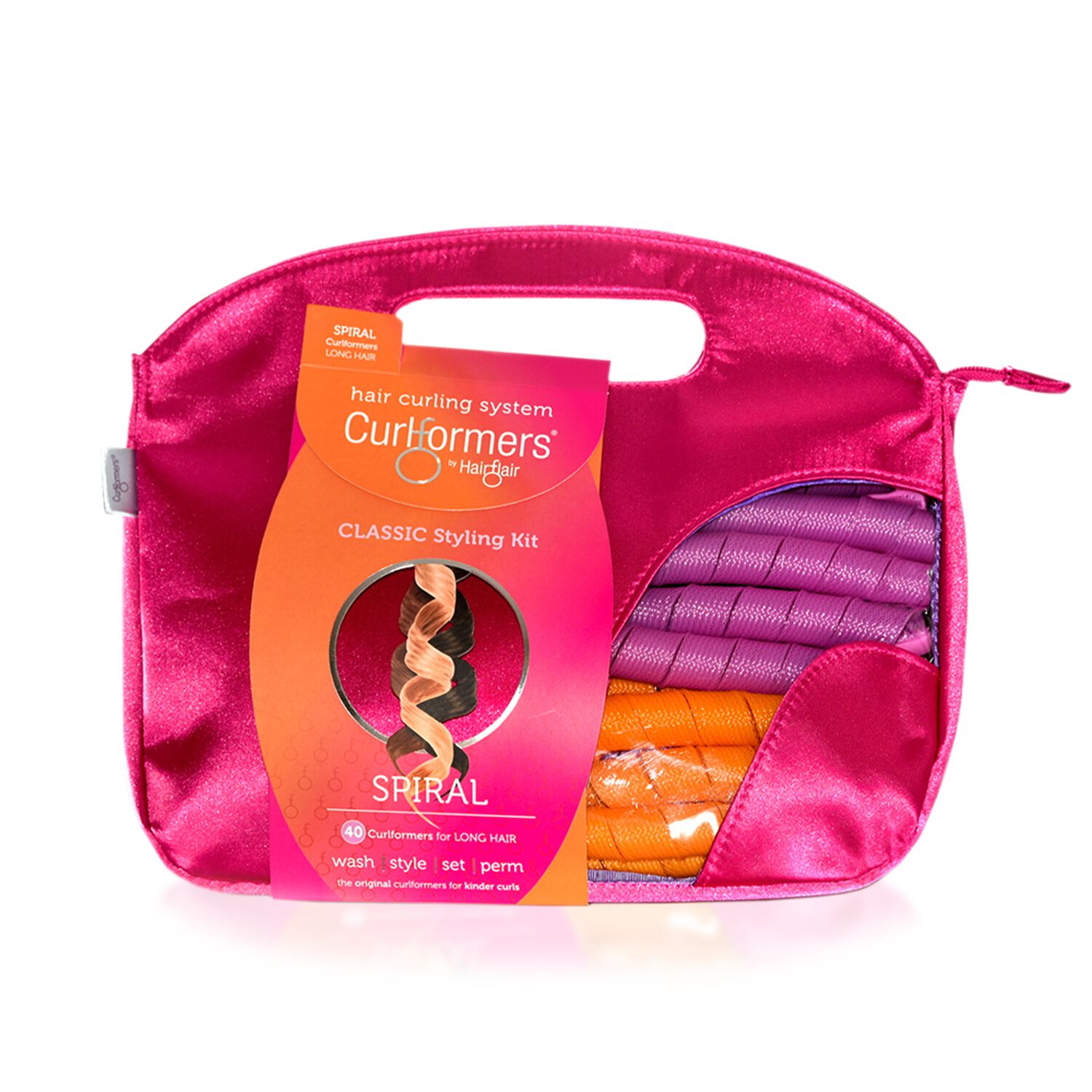 They don't use heat or chemicals so it's a gentle, temporary way to get a different look. You'll want to make sure you get the right set for your hair length, and also watch the accompanying video tutorial to get the hang of it. I suggest using them with our Spiralicious Styling Gel to hold the style once you achieve it. :) There are a variety of styles you can achieve, from making waves tighter, or tigher curls looser. Check out the Curlformers gallery for ideas. 
The full assortment of Curlformers kits as well as the new diffuser can be found on our Essentials page. Happy styling! :)